Embrace Your Journey
Embark on a transformative journey where adventure and well-being merge seamlessly. Whether you choose to foster personal growth through individual therapy, strengthen your romantic relationships as a couple, excel with employees through consultation, or immerse yourself in our captivating wellness retreats, our array of options await.
Welcome to Dignus Wellness
At Dignus Wellness, we place a high focus on lifestyle medicine, recognizing the profound impact of lifestyle choices on well-being. Moreover, I offer a culturally sensitive approach to therapy, deeply understanding the Spanish-speaking and bicultural experience.
What truly distinguishes us is our transformative international wellness retreats. These retreats provide a unique blend of physical challenges, adventurous experiences, and serene relaxation, allowing you to embark on a holistic path to personal growth and well-being. Your transformation begins here, whether you're overcoming challenges or seeking to further enrich an already well-lived life, and it extends to captivating and rejuvenating experiences at our wellness retreats.
Proudly serving California residents.
Adventure and Relaxation Awaits
Join one us on one of our wellness retreats and experience a whole new you.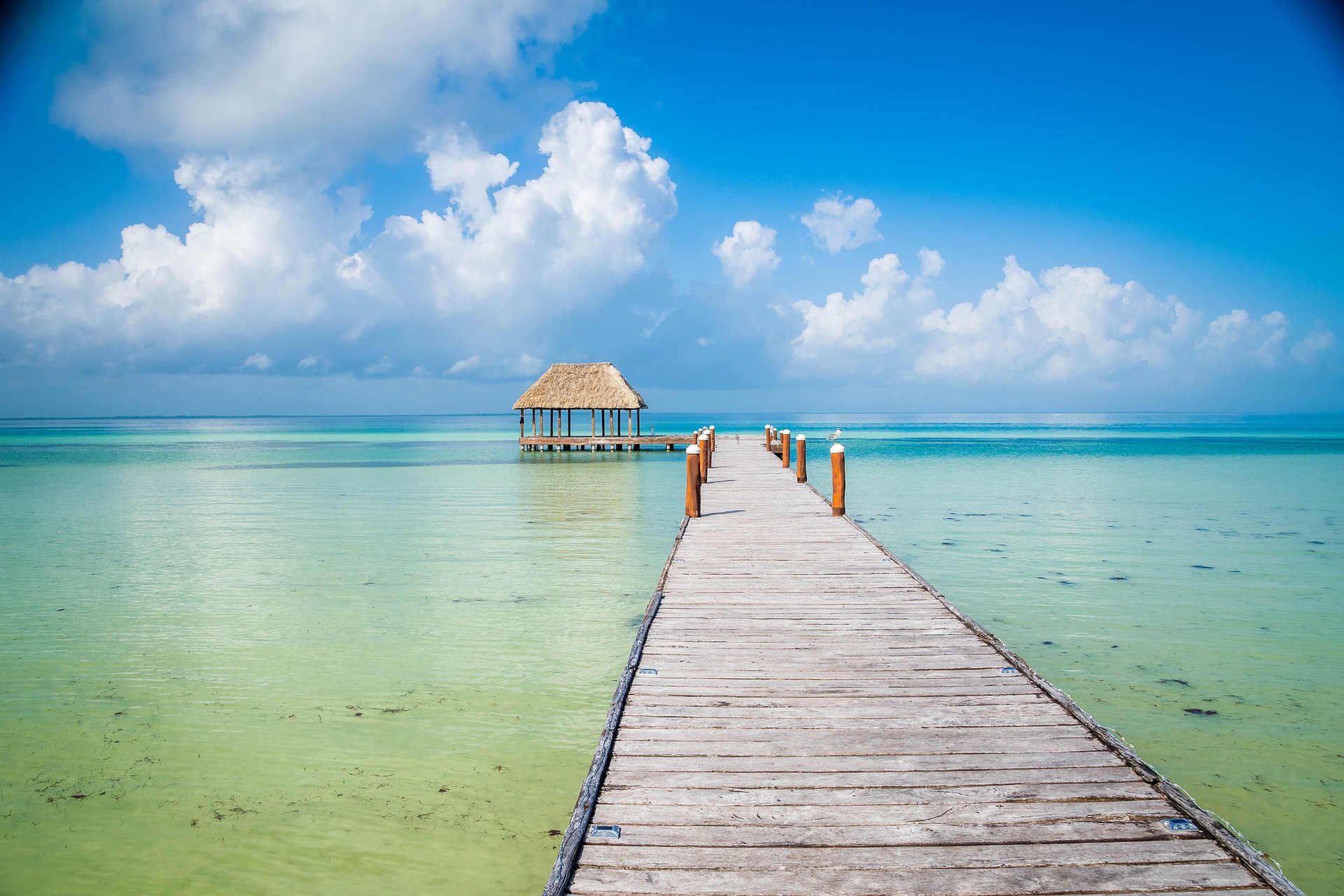 Holbox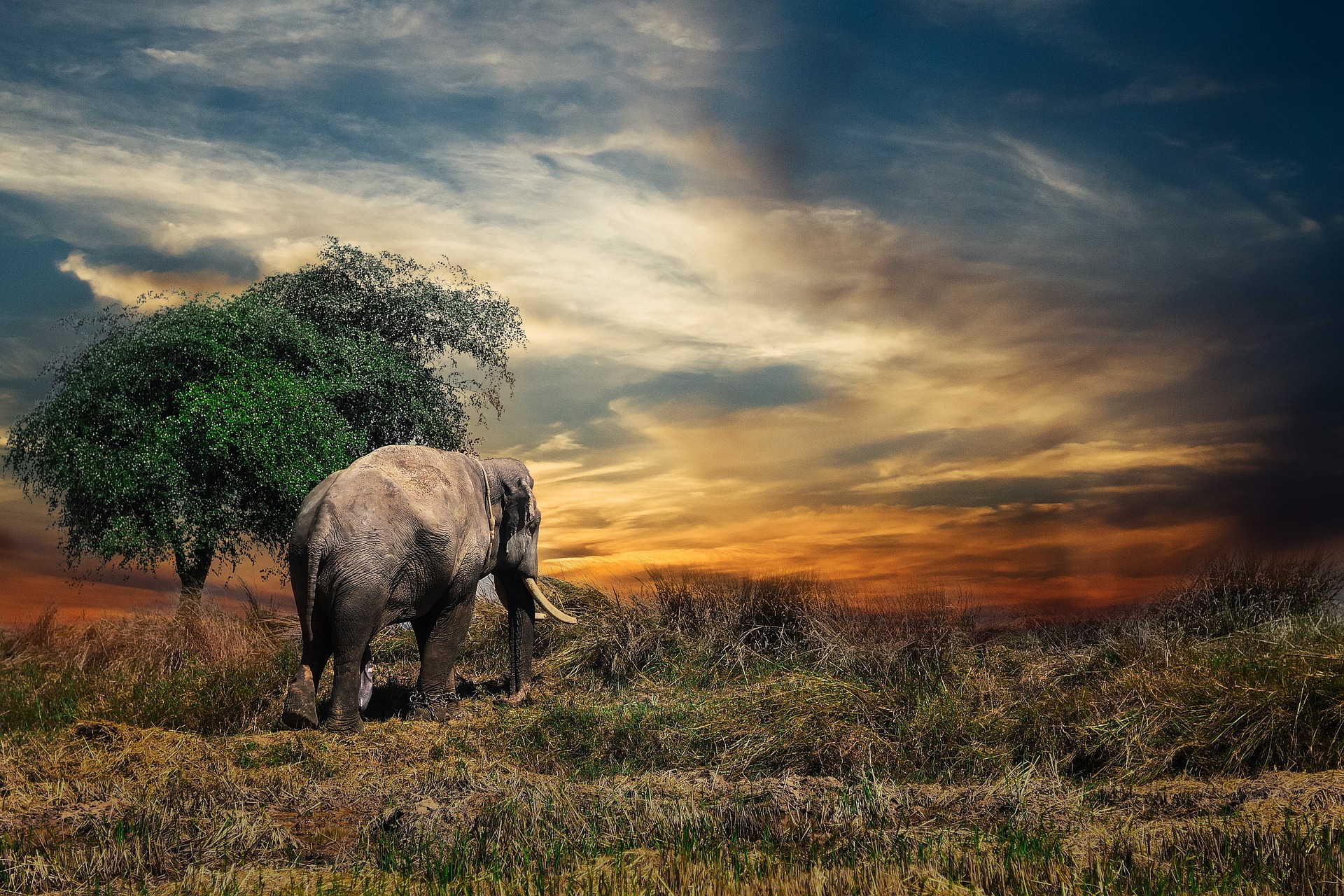 Thailand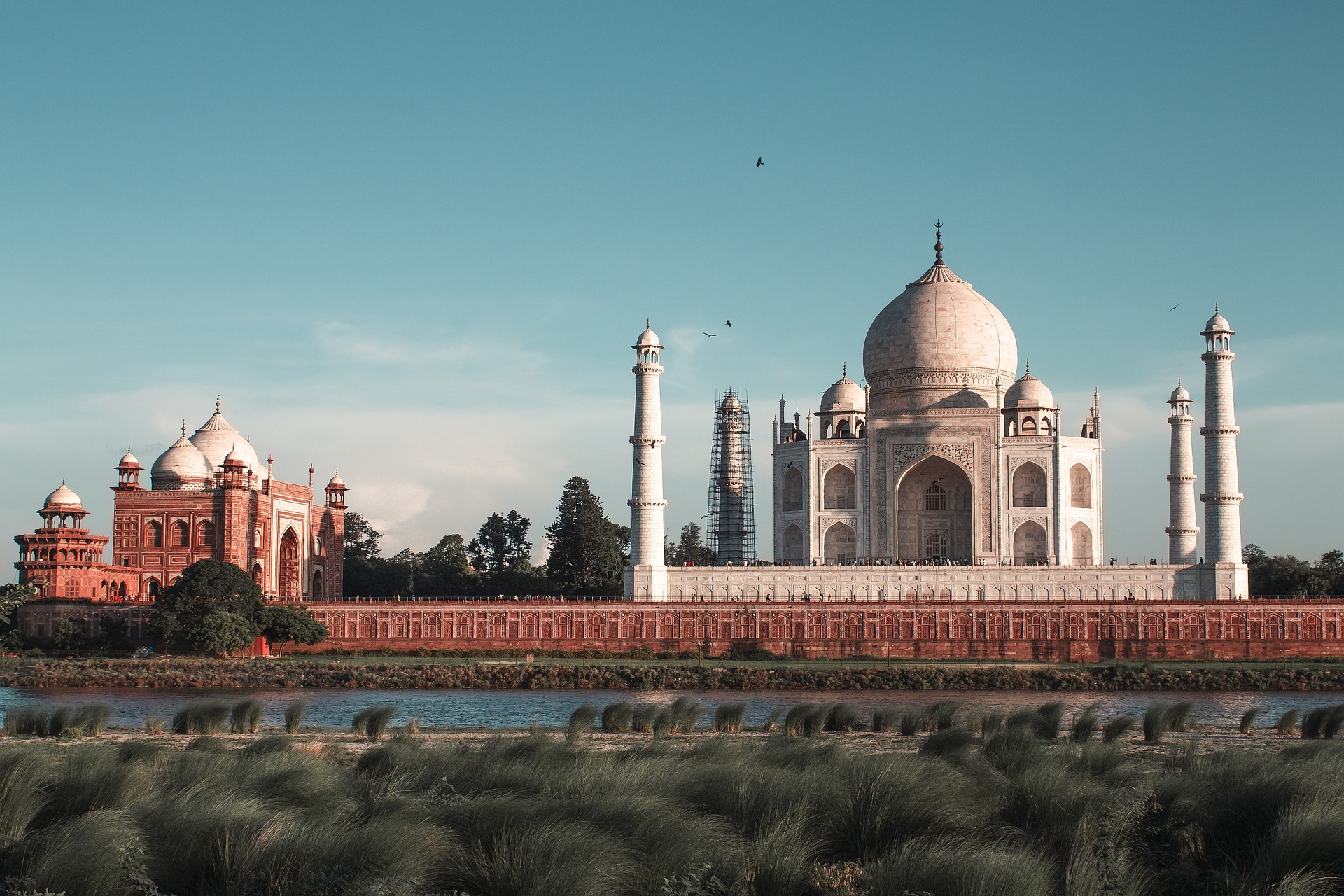 India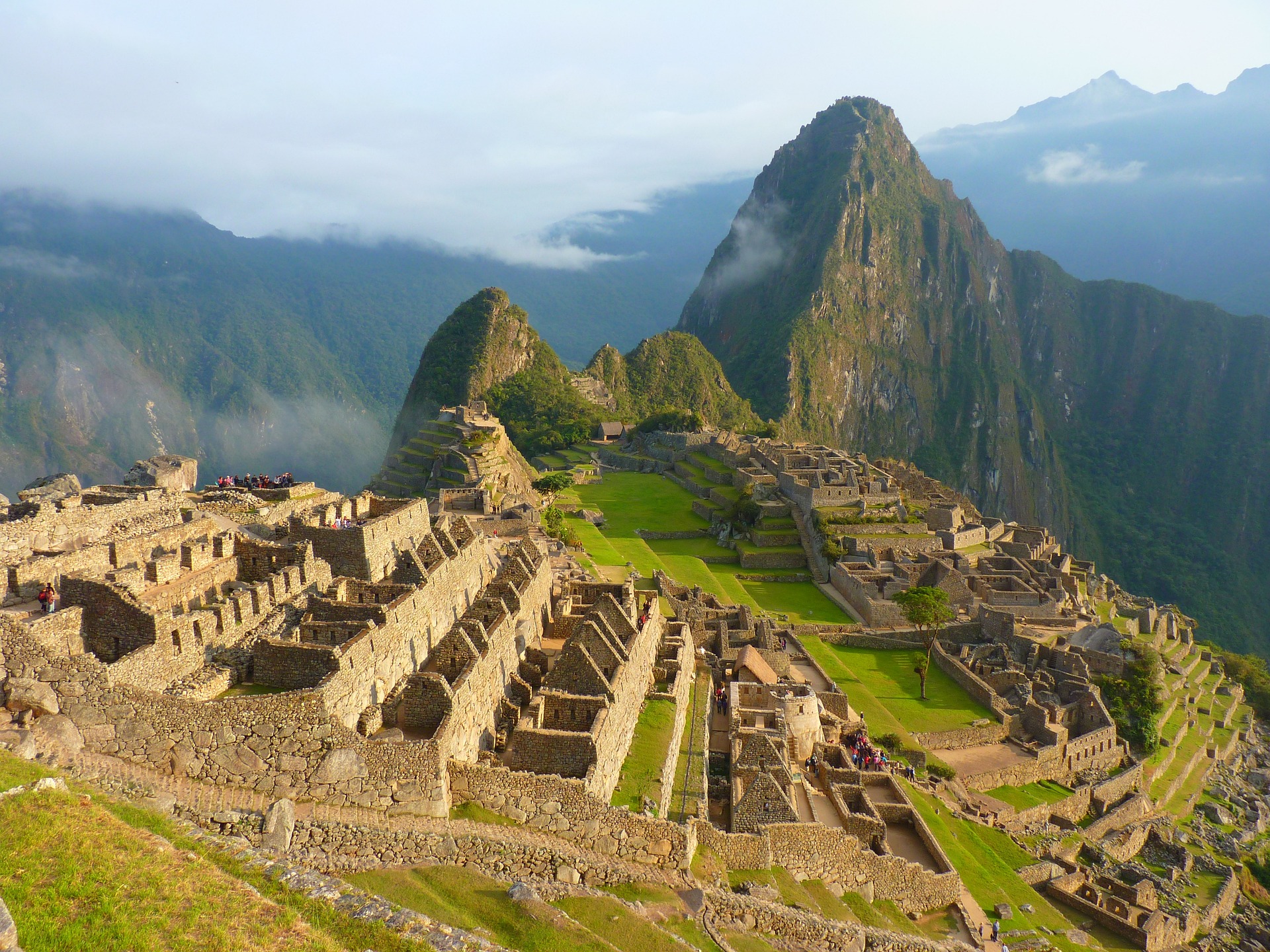 Peru